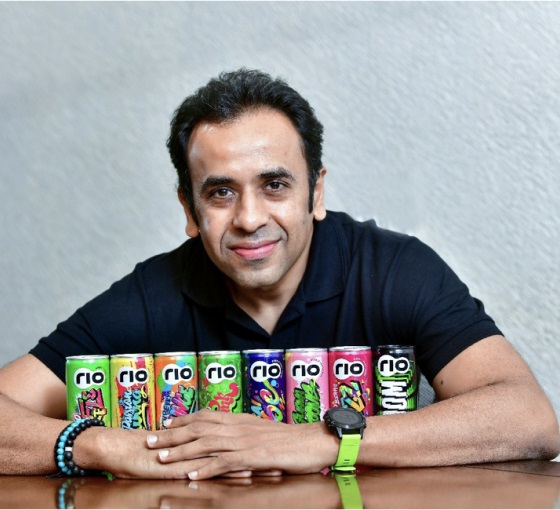 RAHUL SANGOI
Co-Founder and CEO
Respected and loved by the team for his managerial skills and his ability to build long term partnerships.
Rahul is the leader of the clan.
The entrepreneurial brains behind the company, Rahul truly symbolises our motto, 'Do the new'; disrupting the market and employing innovation in all aspects of RIO.
Rahul is a die hard marathoner and a fitness enthusiast.