Unleash the #UnOrdinary
the bored-of-
the-regular leage
the can't-go-
with-the-flow peeps
the embrace-the-
unordinary generation
the do-it-some-
othe-way public
the let's-break-
the-norms citizens
the why-follow-
a-trend tribe
We are Rio. And we are here to challenge every rule, break every stereotype, try everything possible and be everything but ordinary.
Find out what
'NEW' can do to you.
What happens when the wackiest fruit flavours from across the world fuse together with a hint of fizz and truckloads of freshness? An epic fusion is created. Pop open a can and take an adventurous trip to this wild world of flavours, and bring out a new 'you' with every sip!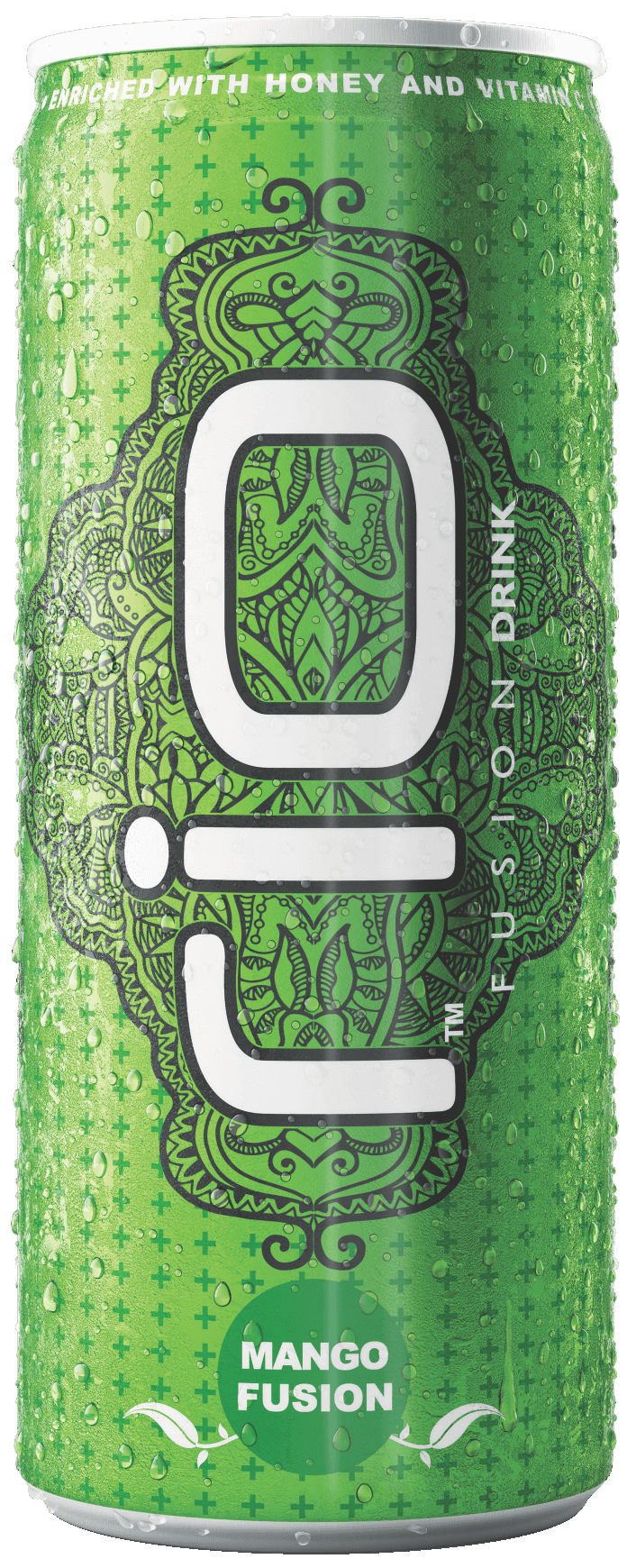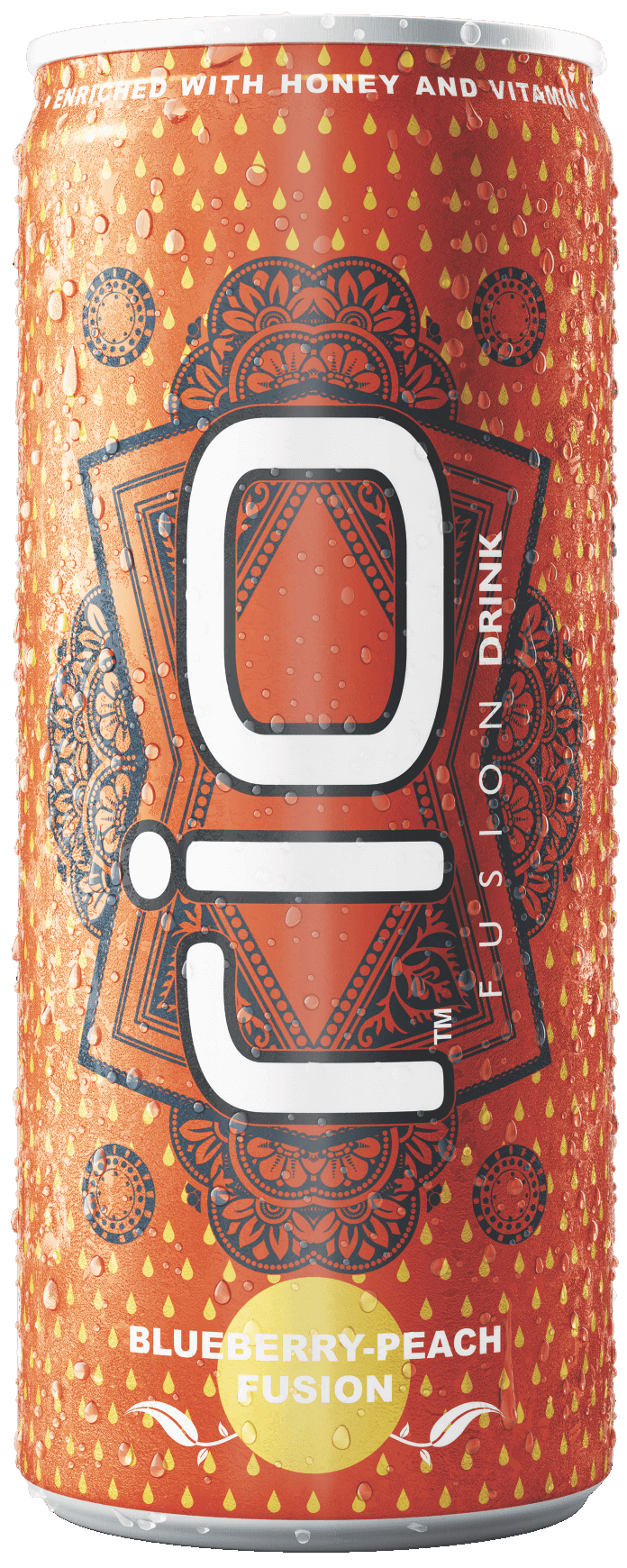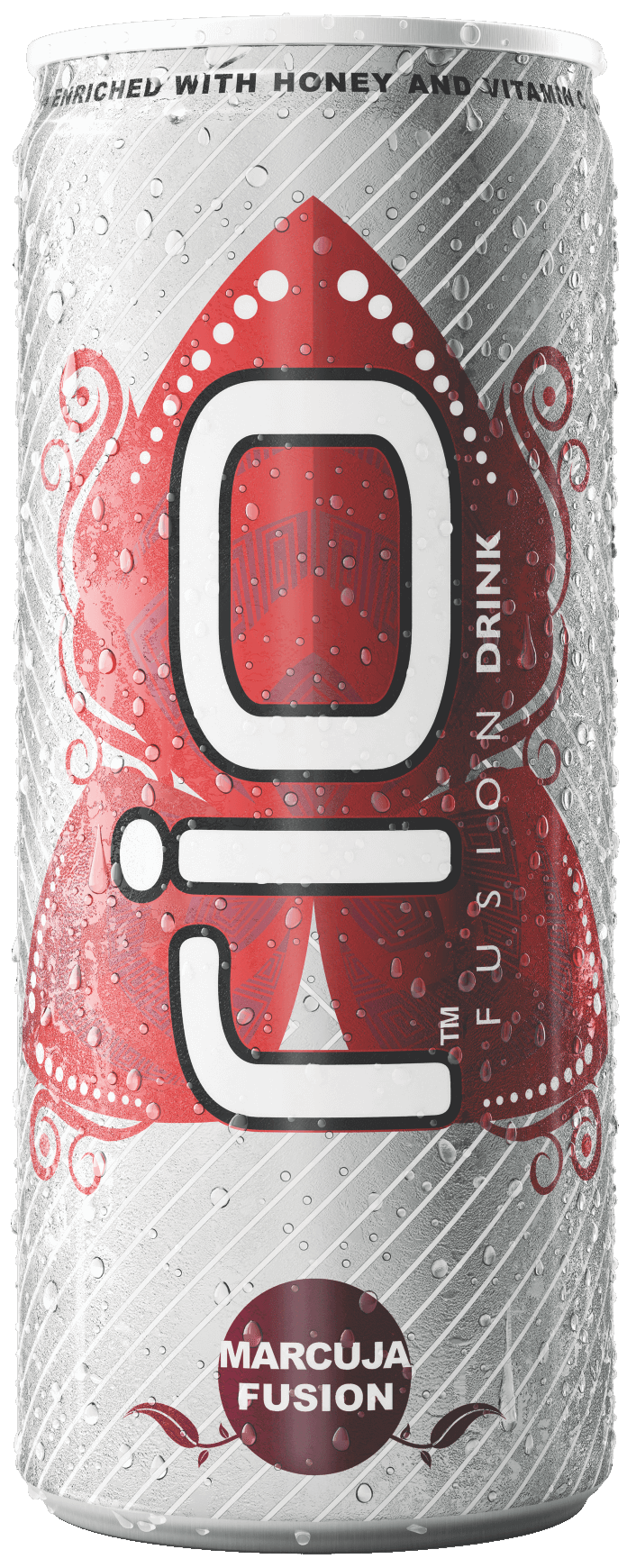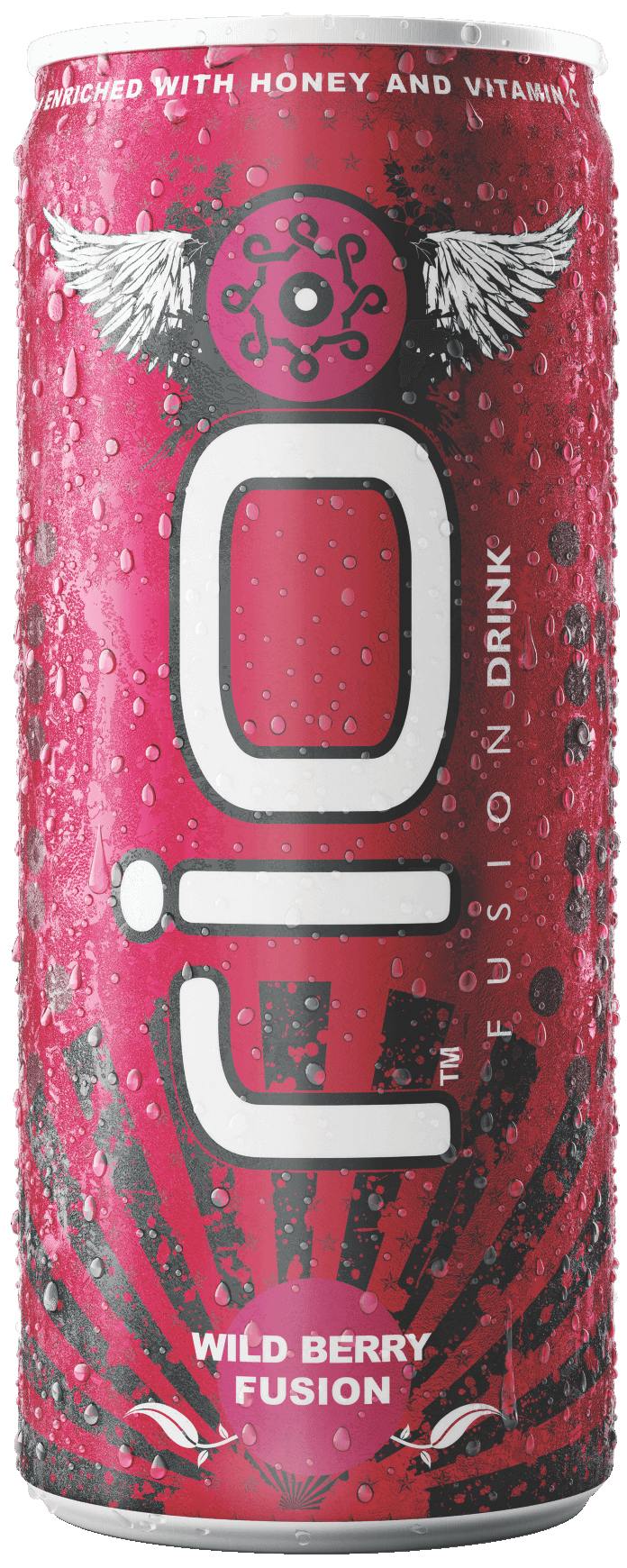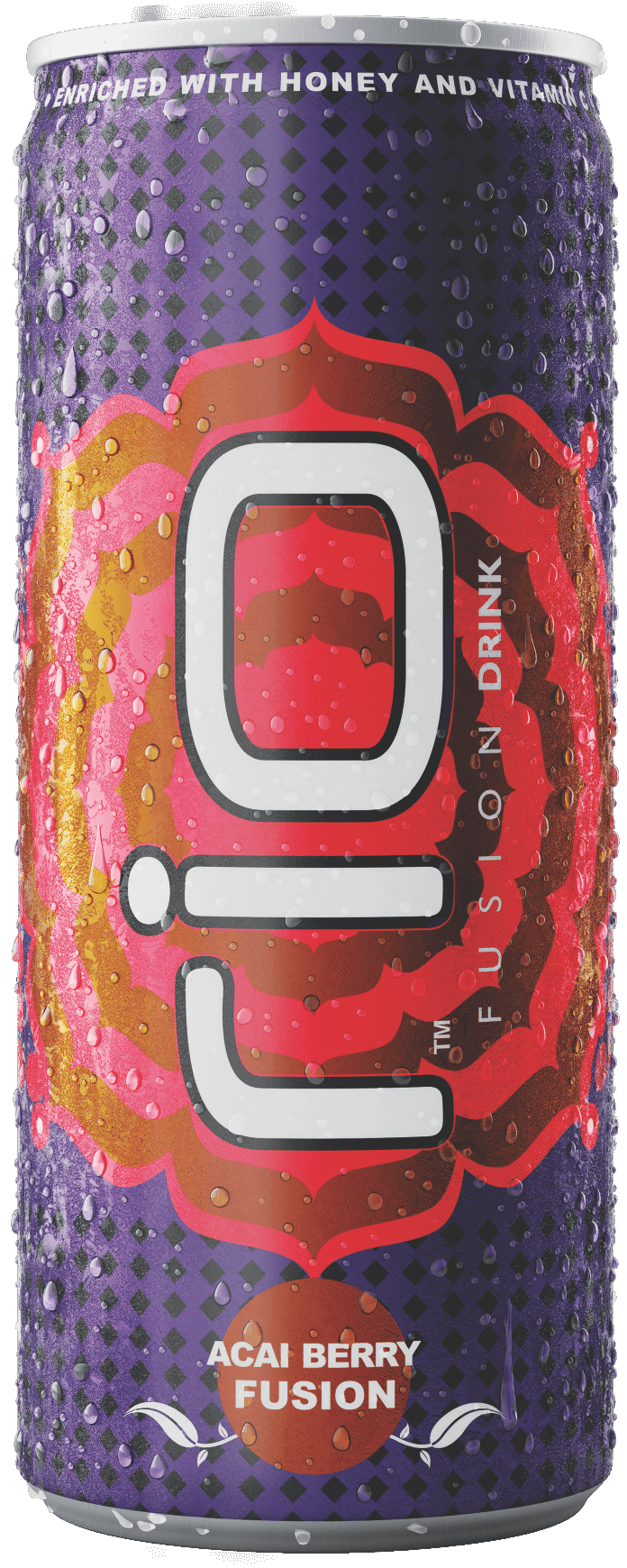 Have a Blast
Slay on the stage, or off stage, or be a head-banger in the crowd.

Pull all-nighters at academia, or work, or mountain climbing.

Stay focussed, or creative, or just awake.
Or just be your best self… Use a blast of Rio Boom to have a blast at it all.

This smooth and addictive taste gives you an instant surge of energy and adrenalin to kill at everything you do. Made with the power of Caffeine, Taurine and Vit B & C, Rio Boom keeps you high on power and energy, so that you just move ahead, multiply and have a blast.


Going out to buy is so mainstream!
Order your #UnOrdinary here.