Stop me if you can!
EK UNSTOPPABLE CHASE!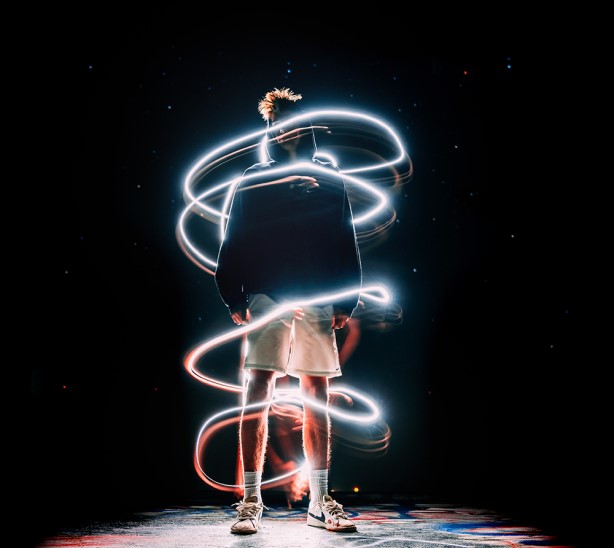 Jo apni hee dhun mein gaate hein, jo apni sharthon pe jeete hein, No matter the obstacles, they come back stronger than ever We love Ziddi Dil and the world is full of them!

BOOM fuels your creative juices and keeps you booming with inspiration and energy!